Plug-ins
With increasing awareness about the climate emergency and air pollution, many around the world have taken steps to reduce their own carbon footprints by flying less, being more energy efficient and switching to electric cars.
Till now, the cost of battery-powered vehicles meant that only the most committed bought them to make a green statement. But lithium-ion battery prices have come down from $1,160/kWh in 2010 to $171/kWh today, and are expected to be half that in the next five years. This has prompted big auto manufacturers to launch plug-in vehicles. The number of electric cars has doubled in the past two years – there are now five million electric cars in circulation worldwide.
Nepal's dependence on imported petroleum is increasing every year, and with the completion of the 69km Motihari-Amlekhganj fuel pipeline it is clear the government expects fossil fuel use to grow. However, Nepal slashed taxes on electric vehicles five years ago, and since the duty on imported cars is more than 260%, it has put the cost of electric cars at par with similar petrol or diesel vehicles.
The batteries are now not just cheaper but have more energy density, meaning the newest electric SUVs give a range of 400-450km, enough to drive from Kathmandu to Biratnagar and still have lots of juice left.
Six new battery-powered car models and eight two-wheeler brands are making their debut at this year's NADA Auto Show 27 August–1 September. Says NADA President Sambhu Dahal: "The future of electric vehicles is very bright in Nepal and the response has been outstanding. With the world going electric, Nepal will soon follow."
Indeed, Kia, Hyundai and Mahindra have seen a surge in customer demand and cannot keep up. Some are taking orders for delivery in December. Says Suhrid Ghimire from Kia Motors in Nepal: "We are being flooded with inquiries for our Niro electric SUV and are rerouting vehicles made for the UK market here to keep up with demand. Because diesel SUVs are taxed so high, electric vehicles are now competitive."
And where customer preference goes, banks follow. Laxmi Bank is unveiling its electric vehicle auto loan scheme at NADA.
"Electric vehicles are becoming more appealing to consumers as tax on petroleum products increase. We hope our auto loan will make it feasible for consumers to go electric," says Bharati Pandey of Laxmi Bank.
Read Also:
More e-scooties for cleaner Kathmandu air, Sonia Awale
Fully Charged, Nepali Times
Even luxury car manufacturers like Audi are coming to the market with the high-end eTron model which at Rs17.5 million will cost more than double the Hyundai Kona or Kia Niro. Mahindra's much smaller and affordable e2o Plus, with a price tag of Rs2.2 million, has dominated the Nepal electric car market for years, selling over 200 units.
Even if private car owners switch to battery-powered cars it will not make much of a dent on air reducing air pollution and the petrol import bill. "Only switching to electric public transport can Nepal hope to reduce its carbon footprint," says Bhushan Tuladhar of Sajha Yatayat, which is inducting 30 electric buses this year.
The Nepal Electricity Authority says it had surplus power this monsoon, and Nepal can stop import of electricity from India by 2021. If that is the case, the spread of electric vehicles will use locally available renewable energy instead of depending on imports. And the beauty of it is that the vehicles will charge at night when demand for power is lowest.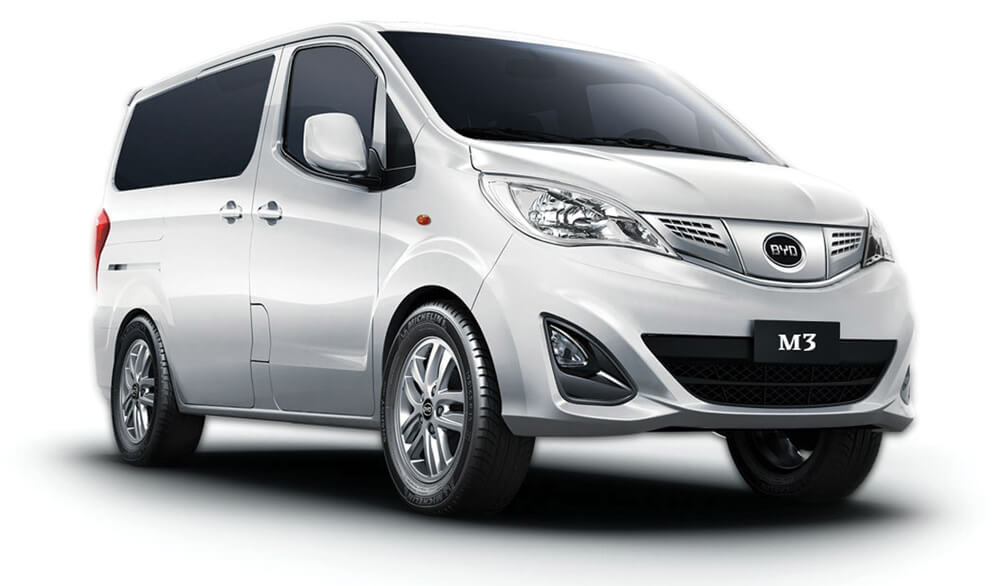 Read Also:
Electri-city Cars, Bhrikuti Rai
Nepal's electric transport future is here, Sonia Awale
Electrified transportation, Sahina Shrestha