Dazzling Dolpo
The unprecedented blizzards this year in Dolpo and other trans-Himalayan districts have affected spring-season trekking. Most high passes in Dolpo, and between Dolpo and Mustang, are still blocked by heavy snow, with many trekkers turning back or taking longer alternative routes.
With better road and air access, Dolpo has seen a spike in trekkers, with Shey Phoksundo National Park registering 514 visitors this past year. And with motorable roads opened on popular trekking routes, visitors are venturing further afield.
"Most trails in Upper Dolpo are still closed because the high passes got heavy snow, and even local villagers have not returned to their villages in Saldang," says trekking guide Norbu Lama, who says two Czech trekkers could not even cross Baga La (5,170m) recently because of snow. "I am taking one group this coming month, but worried about which route to take since almost of the passes are closed."
There is said to be avalanche danger, and melting snow has made rivers rise to levels usually seen only in July-August. Says Tashi Lama in Ringmo: "Right now all the passes are snowed in, but with the temperature going up, we expect them to reopen soon." That will also coincide with the yarsa picking season.
Trekking routes to Upper Dolpo all have to cross numerous passes above 5000m, like Shey La (5,010m), Kanga La (5,360m), Baga La (5,310m) Numa La (5,310m) or Ghami Pass (5,310m) (see map). Kanga La is the most trodden route, but this season has been blanketed by heavy snow.
For those who do not want to cancel plans, there are alternative routes. Or it may also be worthwhile just trekking up to the stunningly beautiful Phoksundo Lake (right) and exploring the surrounding mountains.
For adventurers who still want to trek up to Saldang and Bijer, there is also the route via Dho, Shiman, Tinge, and with rising temperatures in Choi La and Sagar passes are now open.
The new road up to Triveni to the south and the upgraded airfield in Jufal means there are now more Nepali and foreign visitors here. Ringmo has eight new guest houses, and there is a lot of anticipation ahead of the Dolpo Festival in the Dho Tarap Valley, 10-14 September.
"In these past months, the number of tourists was fewer than last year because of the weather, but the flights have resumed and they are full both ways, says Dilip Karki of Tara Air in Nepalganj, the takeoff point for trekkers to Dolpo.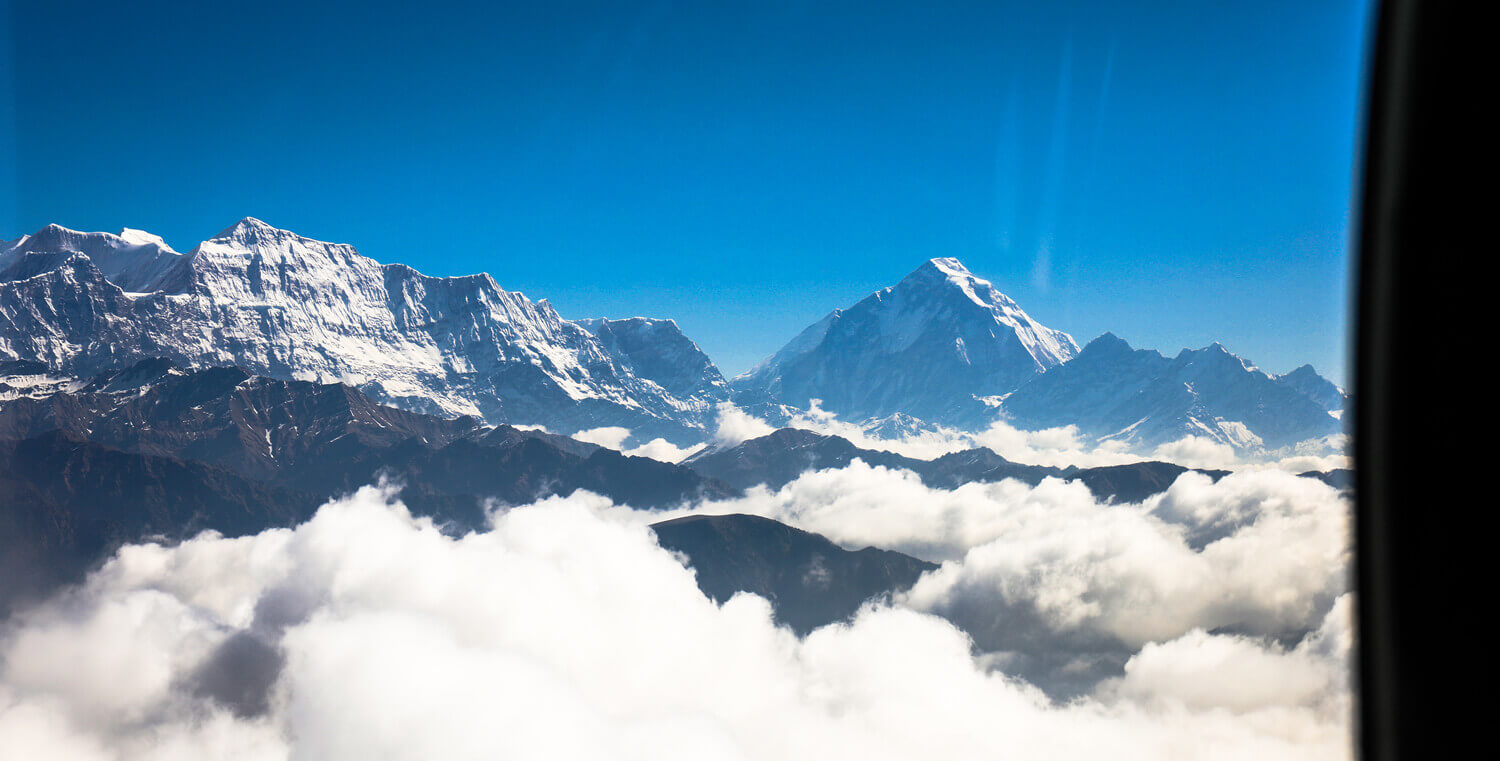 Sonam Choekyi Lama in Dolpo
Photographs by Bharat Bandhu Thapa